Welcome to The Coaching Vault, where champions are made! Led by the renowned Coach Amir, our tennis academy has become a powerhouse in the coaching world, leaving a trail of triumphs in its wake since 2018. Ranked among the elite tennis academies in Texas, we are dedicated to unlocking the full potential of every player who steps onto our courts.
Coach Amir's extraordinary leadership has propelled our students to victory at all major tournaments, from the local scene to regional, national, and even international stages. With his expert guidance, our players have clinched an impressive collection of over 250 local titles, numerous regional and sectional championships, and multiple national titles, tallying an astonishing 200+ championships in the past decade alone.
What sets us apart and solidifies Coach Amir's reputation as one of the top coaches in the United States is his unwavering commitment to nurturing talent, developing skills, and fostering a winning mentality. At The Coaching Vault, we provide a transformative experience that goes beyond just training on the court. Our holistic approach combines cutting-edge techniques, personalized instruction, and a supportive environment to ensure every athlete reaches their fullest potential.
But don't just take our word for it. Let our track record speak for itself, with countless success stories of our students who have not only achieved remarkable results but have also grown into confident, resilient individuals both on and off the court. Join our prestigious academy and become part of a legacy built on hard work, determination, and a relentless pursuit of excellence.
Whether you're a beginner with dreams of holding that first trophy or an aspiring professional seeking to make your mark in the tennis world, The Coaching Vault is the ultimate destination for you. Step into our tennis world, train alongside like-minded individuals, and unleash your inner champion. Dare to dream, and let us guide you towards a future filled with triumphs. Let's go Team Coaching Vault!
1 Hour – $110.00/hour
2 Hours – $100.00hour
3 Hours – $90.00/hour
6 Hours – $85.00/hour
12 Hours – $80.00/hour
24 Hours – $75.00hour
36 Hours – $73.00/hour
48 Hours – $71.00/hour
96 Hours – $69.00/hour
192 Hours – $67.00/hour
384 Hours – $65.00/hour
500 Hours – $63.00/hour
750 Hours – $59.00/hour
1,000 Hours – $57.00/hour
Here are a select few regional and national champions.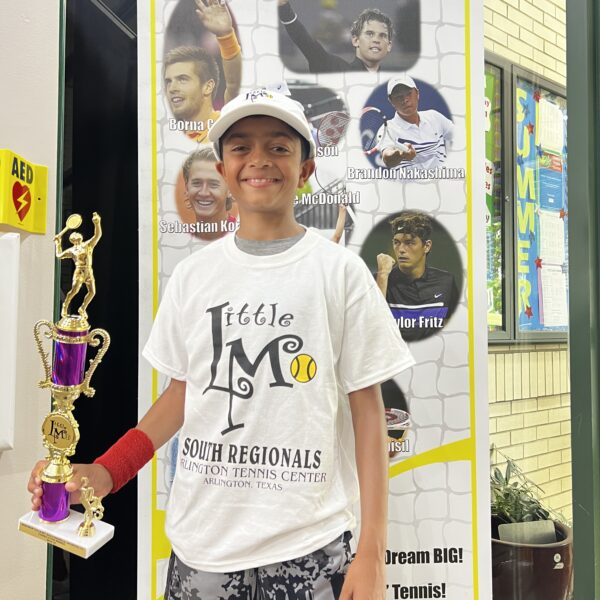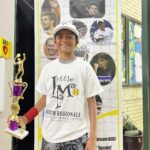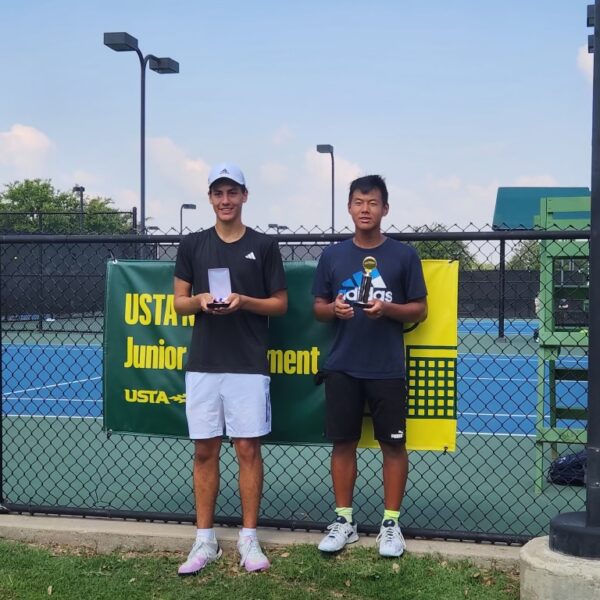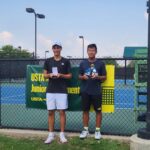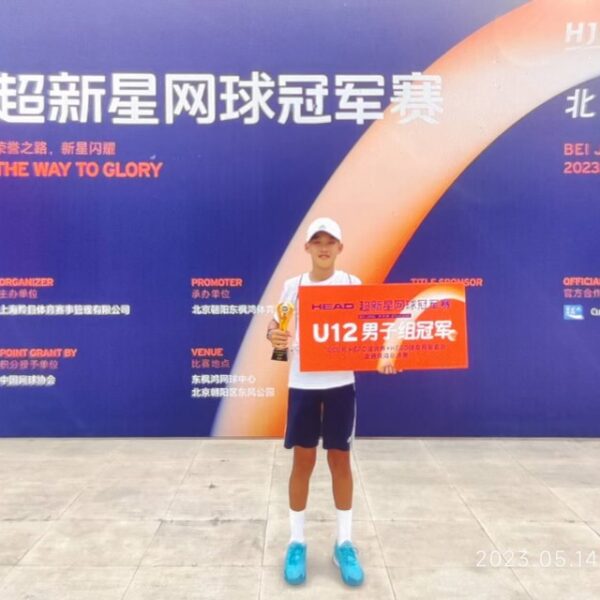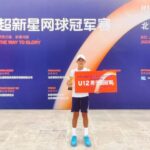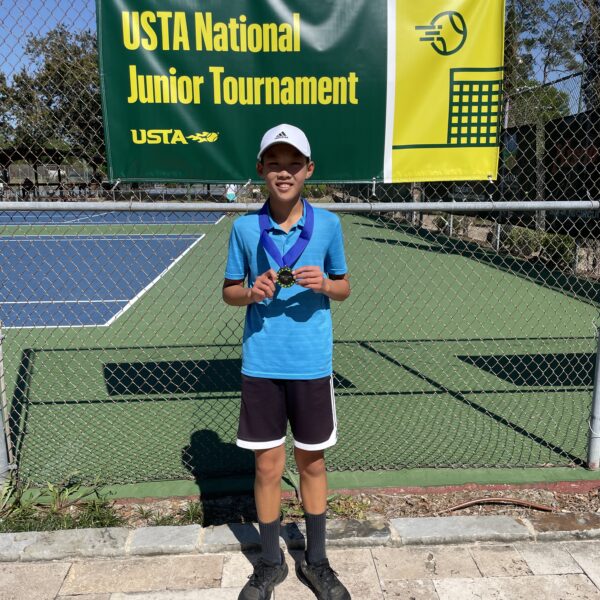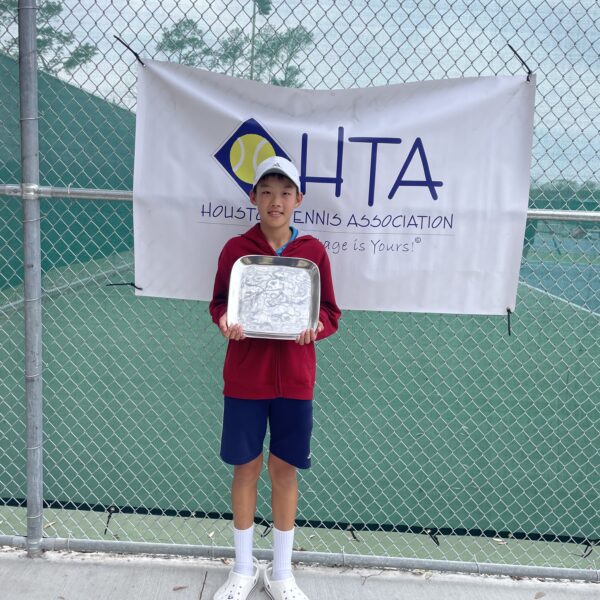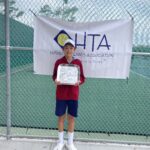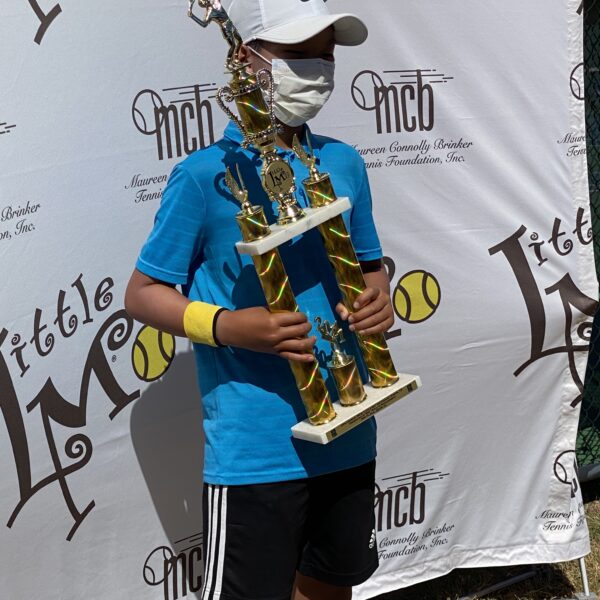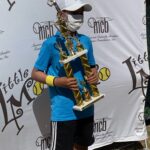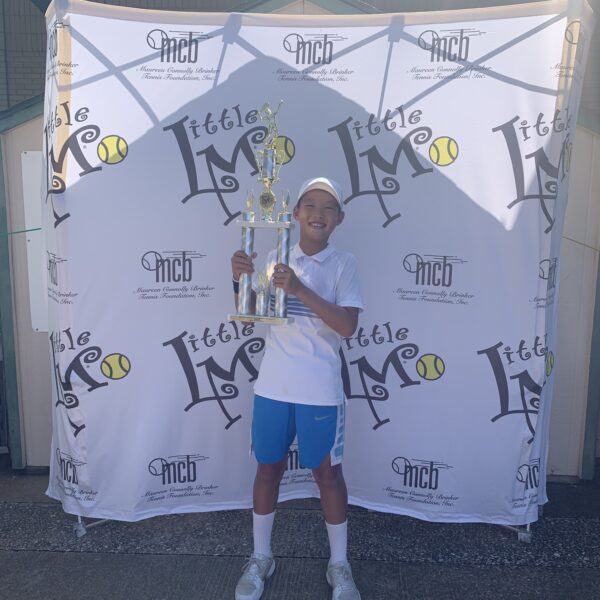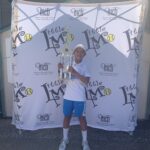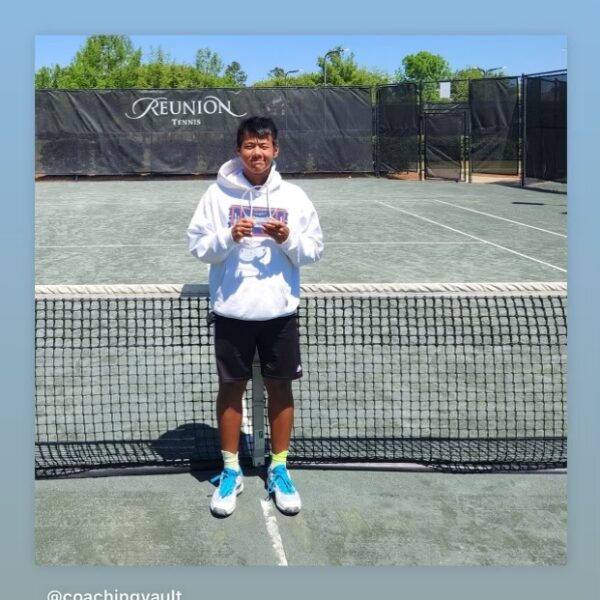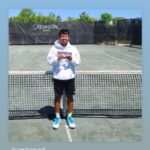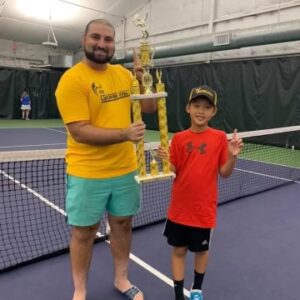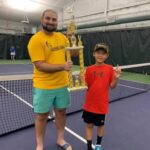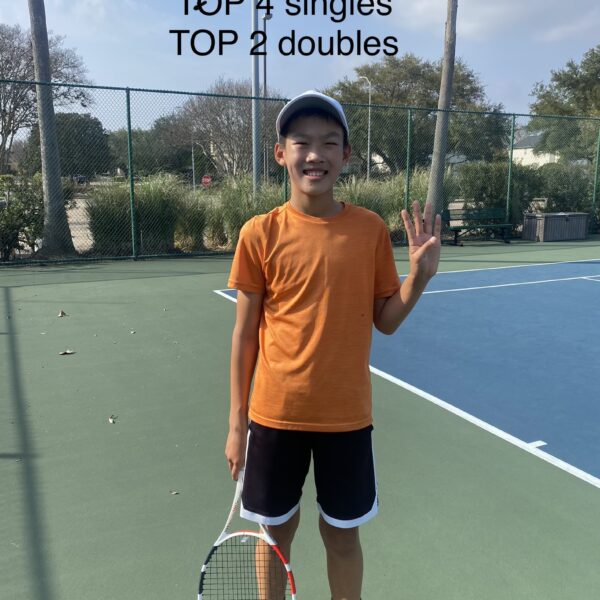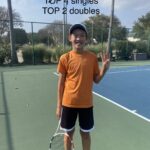 *Please note that Coach Amir does zero recruiting, therefore each student was sent to him with no history of winning such high-caliber tournaments.*